I've wanted to make a tree quilt for as long as I've been quilting. They are so festive for the winter months! So instead of following a pattern, I decided just to make my own. Introducing Arboreal.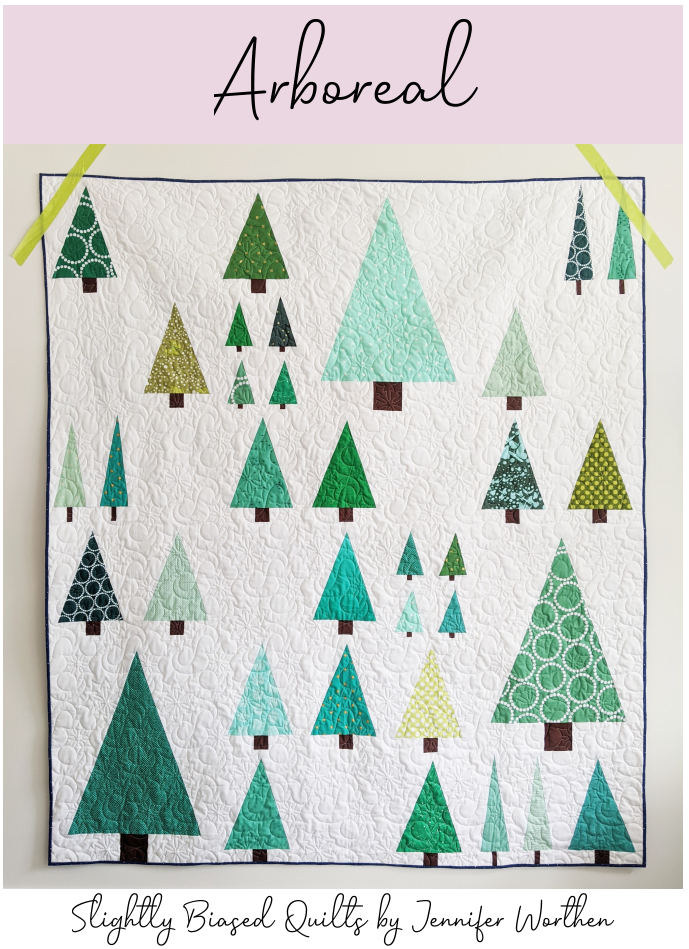 This pattern was so fun to write. The trees are quick and easy to put together, and it's really great for using up some scraps! No special tools are required for this pattern, and it is machine-pieced. Just a regular ruler and a marking pen will be all you need to make these slightly wonky and unique trees.
This pattern doesn't just have to be a Christmas quilt either – this is great for winter or fall as well. Some of my testers put together some really great versions!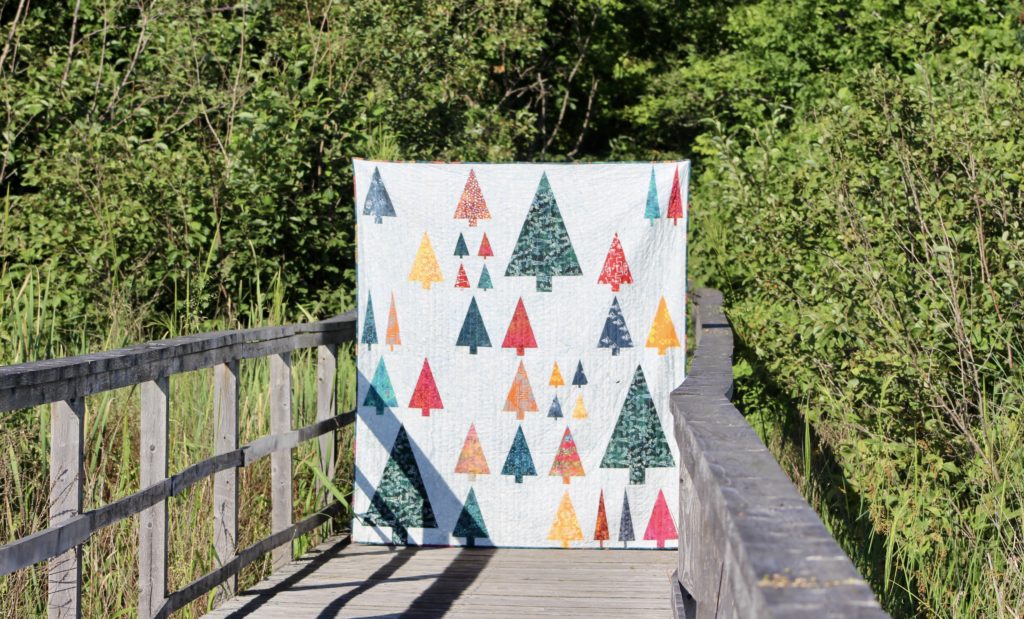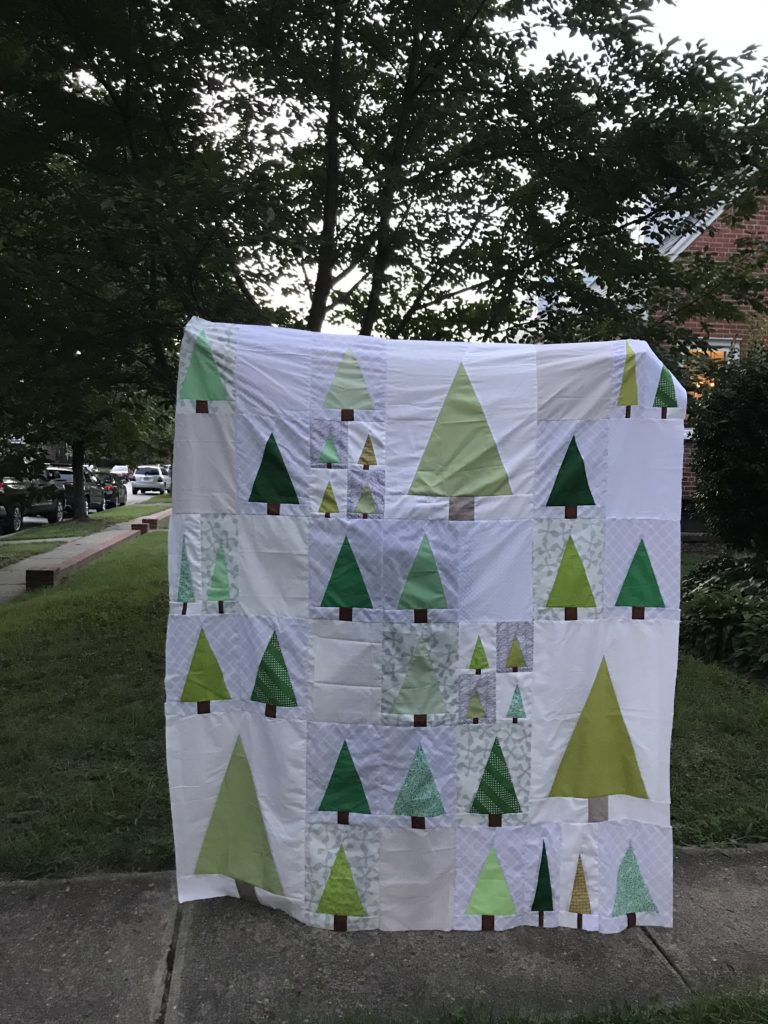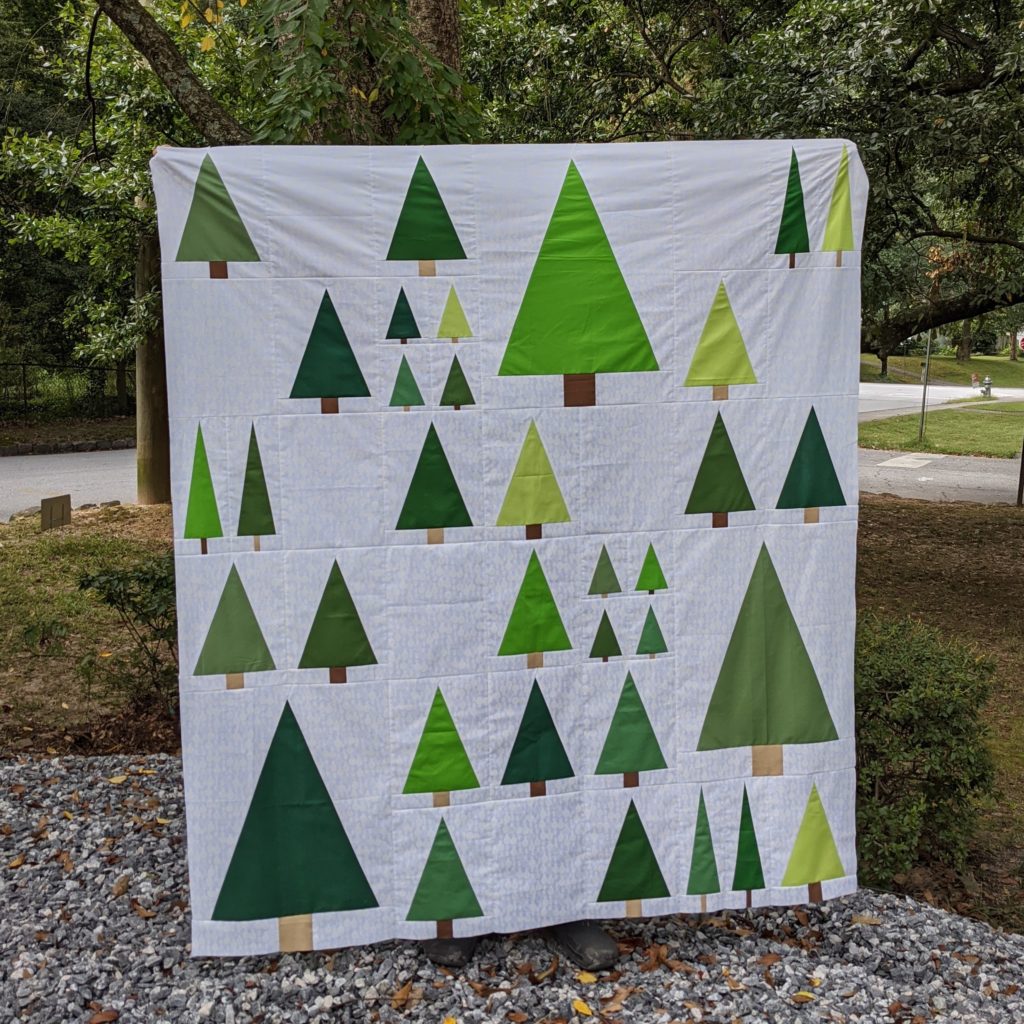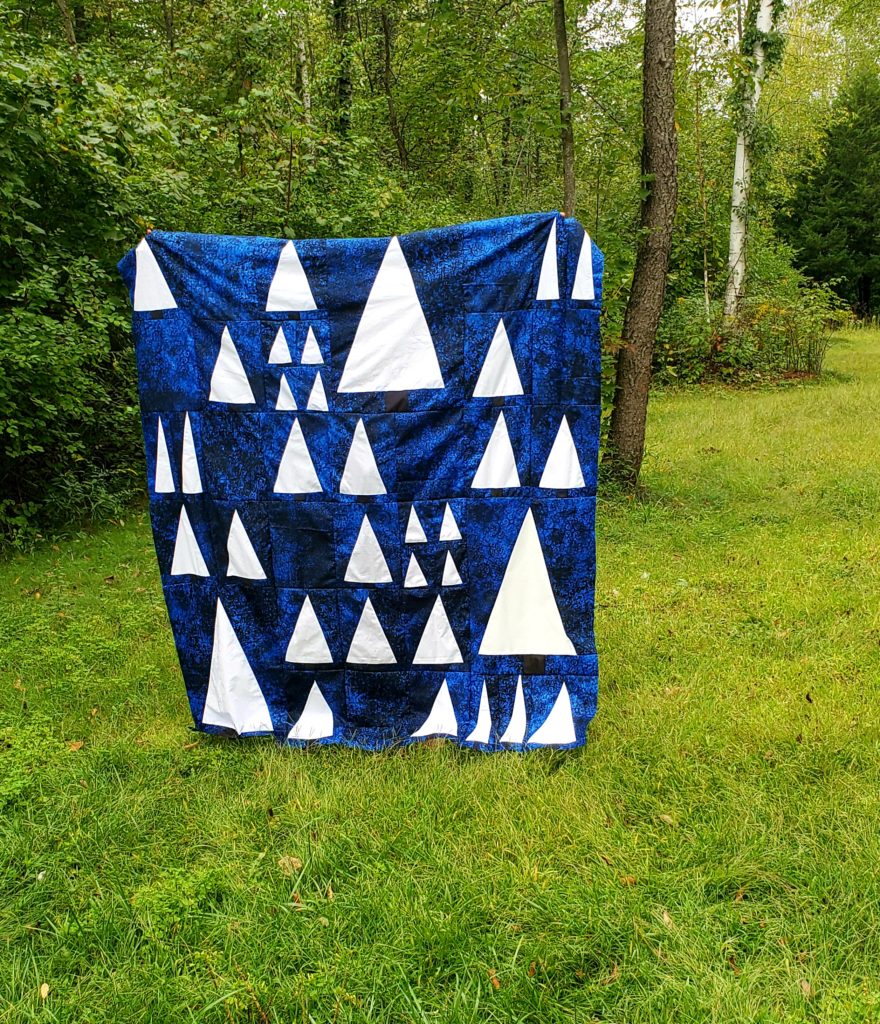 Aren't they wonderful? I truly love seeing my patterns reimagined by my wonderful testers. If you make the quilt, please tag it with #arborealquilt so that we can all see your fun version! The Arboreal pattern can be found in my shop.