Hi everyone! It's that time of the year again, and I'm excited to share with you this holiday gift guide for quilters. It includes some of my most favorite tools and notions that would go perfect under anyone's tree or in a stocking! Please know that these are affiliate links, and I appreciate your support for my little business!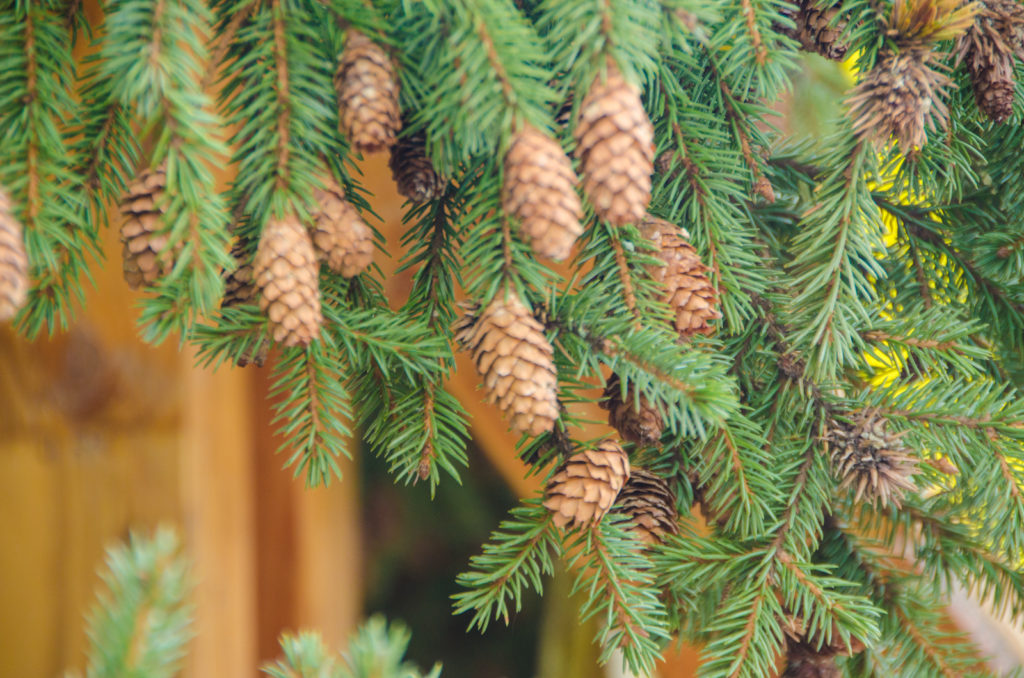 Quarter inch foot: Every quilter needs a quarter inch foot in their life. Sneakily find out what kind of machine they have, and you can figure out if they need a high shank or low shank foot. Most low shank machines have a snap on foot attachment, so you can gift a snap-on foot without worry.
Clover Binding Tool: If you want to make your own binding for quilts, this kind of a tool is really helpful to make it an easier process. It's easy to use and will take custom binding to the next level!
Handmade Seam Ripper: If you're like me, you use your seam ripper… a lot. Why not have a nice hefty one that is pretty to help you get the job done? I was gifted one a few years back and I love it so much.
June Tailor's Perfect Half Square and Quarter Square Triangle Ruler: This is my favorite way to trim half square triangles! I know a lot of people love the Bloc Locs, but I like to iron my seams open, so those aren't an option for me. Plus, you can do all sorts of sizes with this one ruler.
Omnigrid Square Ruler Set: These are perfect for trimming up blocks after assembly. I have a few of these and Omnigrid is my favorite.
Simplicity Bias Tape Maker: If you've got a larger budget and your recipient makes a lot of quilts, you can't go wrong with the Simplicity Bias Tape Maker. I have one of these and use it frequently; if it ever breaks, I will be heartbroken. Make sure and pick up a quilt binding attachment for it since it doesn't come with one, and a few extra winders wouldn't hurt either (looks like you'll have to hit eBay for these).
What are your favorite quilting tools that you like to give as gifts? Let me know in the comments!