Hi everyone, and happy Wednesday! I've gotten quite a few requests on additional sizing options for my Biased quilt, and I'm happy to announce that the pattern now comes in Baby, Lap, Twin, and Queen sizes! Let's take a look at some fun tester versions of the pattern.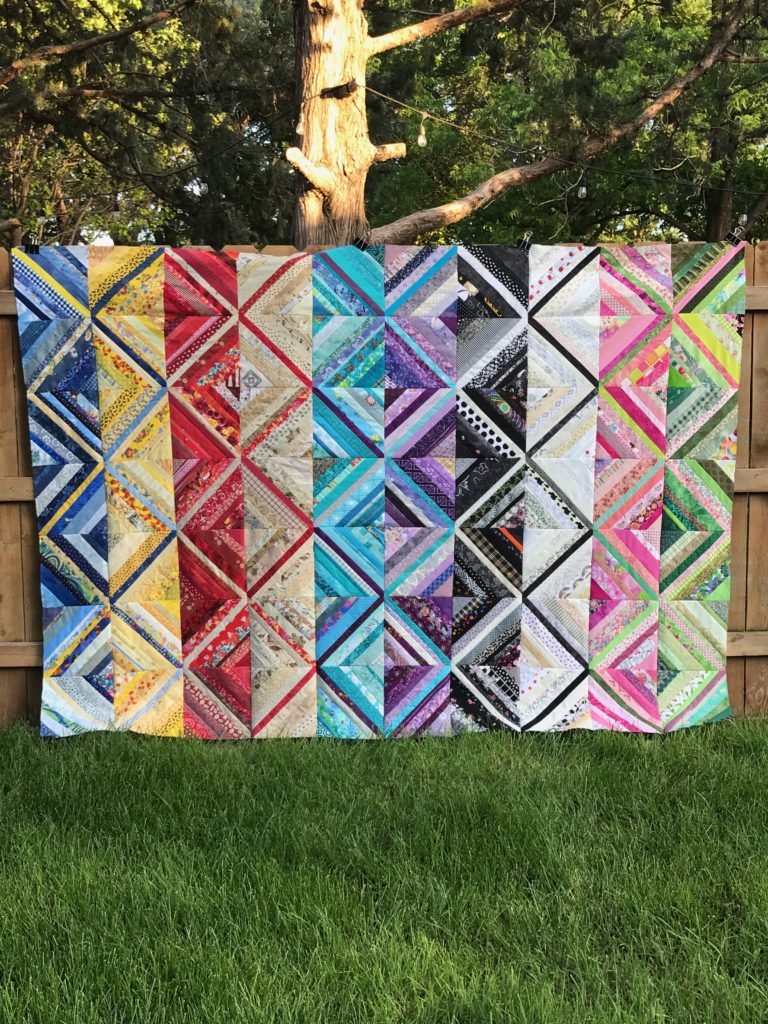 Laurie Belcher (@lauriegran) made this gorgeous rainbow twin-sized Biased quilt. Isn't it so much fun? I love the different center background strips that she chose for each row of colors.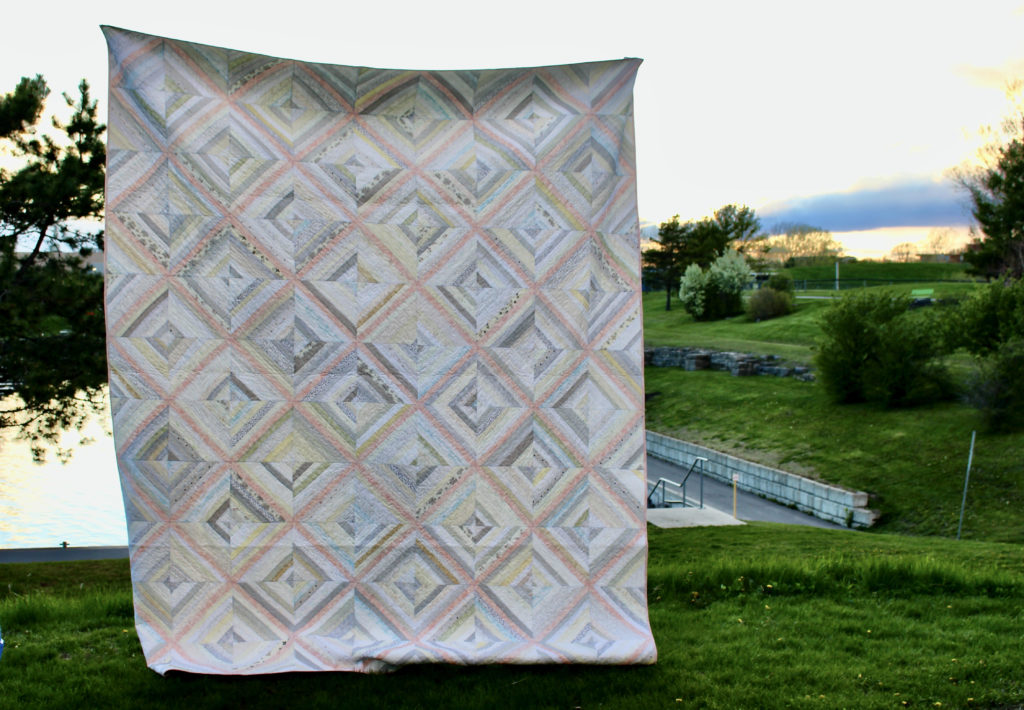 Debbie Fraser (@deborahannquilts) made this beautiful queen-sized version of Biased. It's so calming and sweet with the pink centers. She did an amazing job!
The new version of the pattern is available here in my shop. I hope you enjoy it!