Hi everyone! If you know me in person, you know how much I love planners and making lists. My brain would probably explode if I didn't have a way to write down everything that I need to do in a day. Sometimes I use apps on my phone (my most-used list app is Google Keep), but most of the time I strongly prefer pen and paper. There's just something about marking through a task that I've completed. Sometimes, I'll write down a task that I've already completed just so I can mark it done. :D
For my non-quilty planning, I have used Simplified's weekly and daily planners for nearly ten years now. I don't use the time-based column, as I use Google Calendar to manage my meetings and appointments, but for my to-do lists, it fits well for me.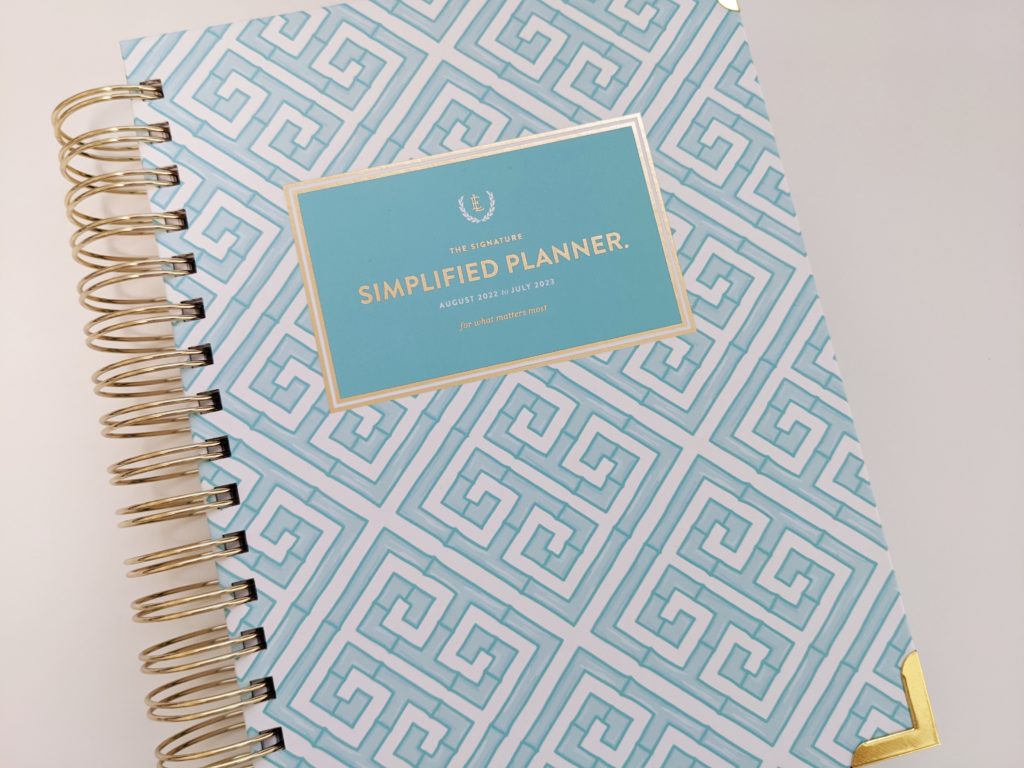 I've found it very hard to find a planner that is "just right" for me – I think they are quite personal to your organization style, which is probably why there are so many types out there!
Something that I don't have, however is a quilty planner, and I think it's probably time to start looking for one! The Quilter's Planner is a really fun option, and you can even customize the cover on it!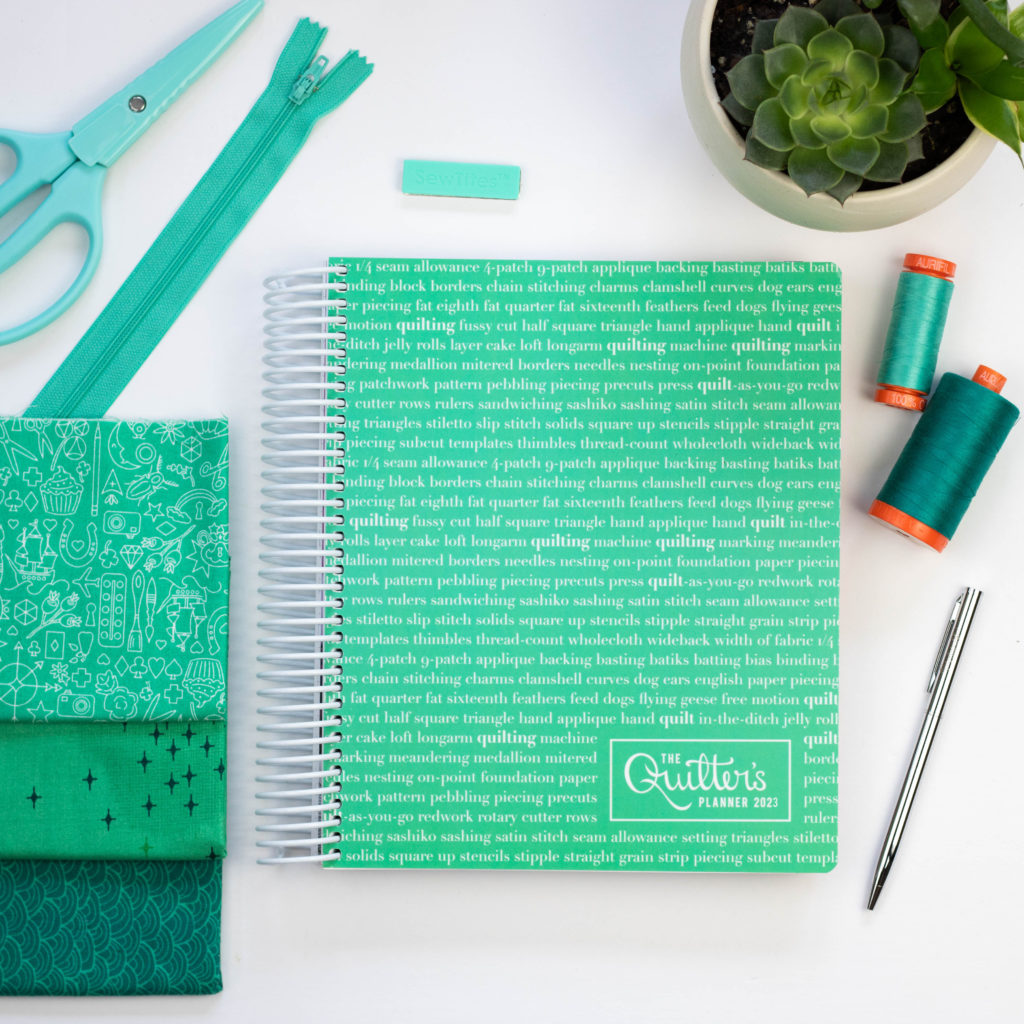 I especially love that the pages can be customized. I've always wanted to try a dot grid planner! This planner is also dual-purpose, with lots of calendar pages for your day to day planning, and a section in the back for your quilt planning.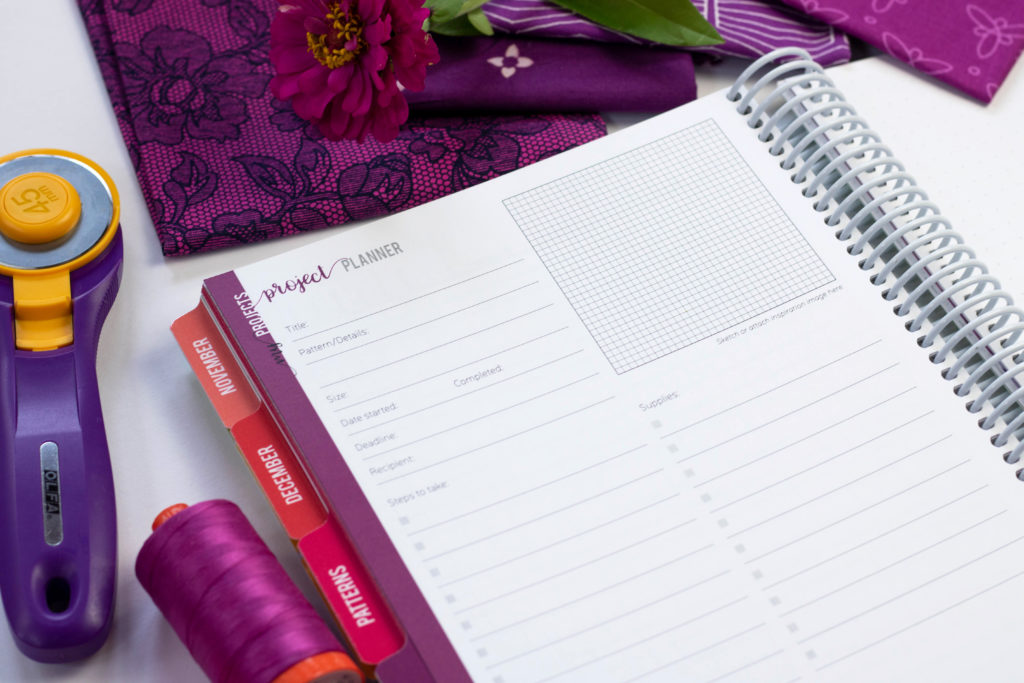 Another great option is the Plan to Quilt planner at Eva Blake's Makery. This planner is completely focused on your quilting, and has a ton of pages that will help you stay organized and plan for your quilting.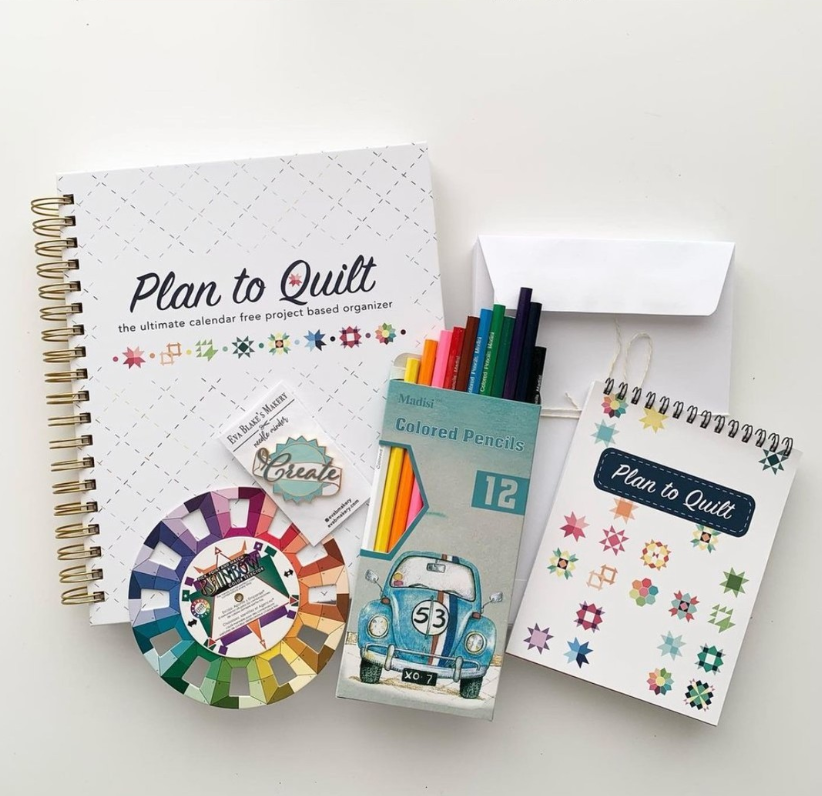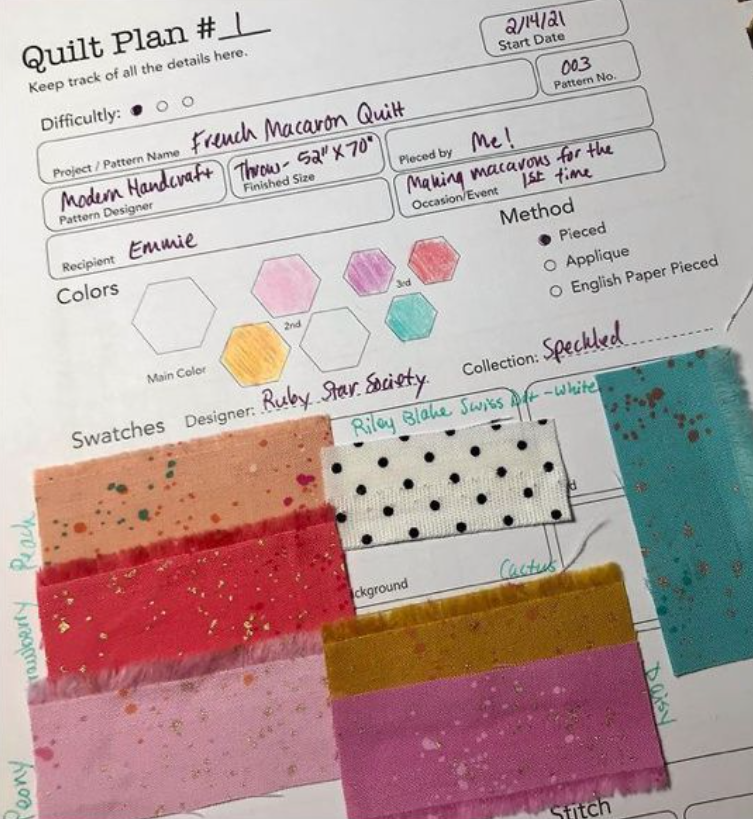 How do you keep your projects organized? Do you use a quilty planner? I'd love to hear!