Some very exciting news today – I have my first quilt design magazine publication!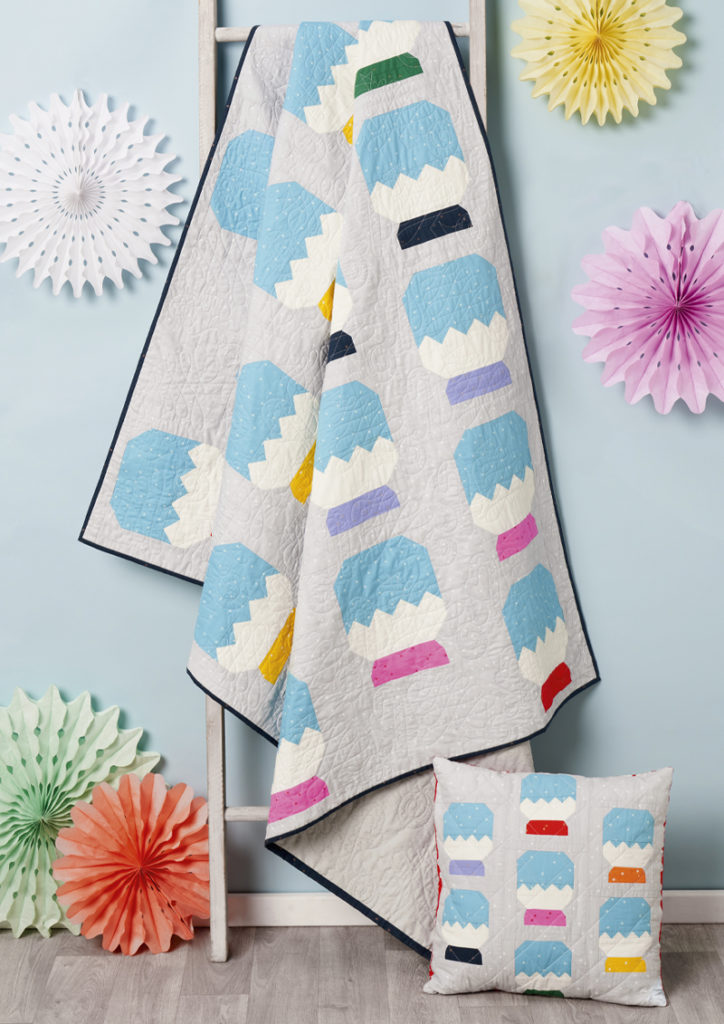 Shake It Up is available in Issue 116 of Love Patchwork & Quilting! I'm so incredibly excited that it even made the cover!
Much thanks to Ruby Star Society for providing the fabrics for the quilt, and to my mom for doing the quilting! I hope you all enjoy the pattern!