Quilting is a great way to relax, be creative, and make something beautiful. If you're a beginner, there are many quilt patterns that are easy to follow and make. Here are 10 beginner quilt patterns that are fun and easy to make.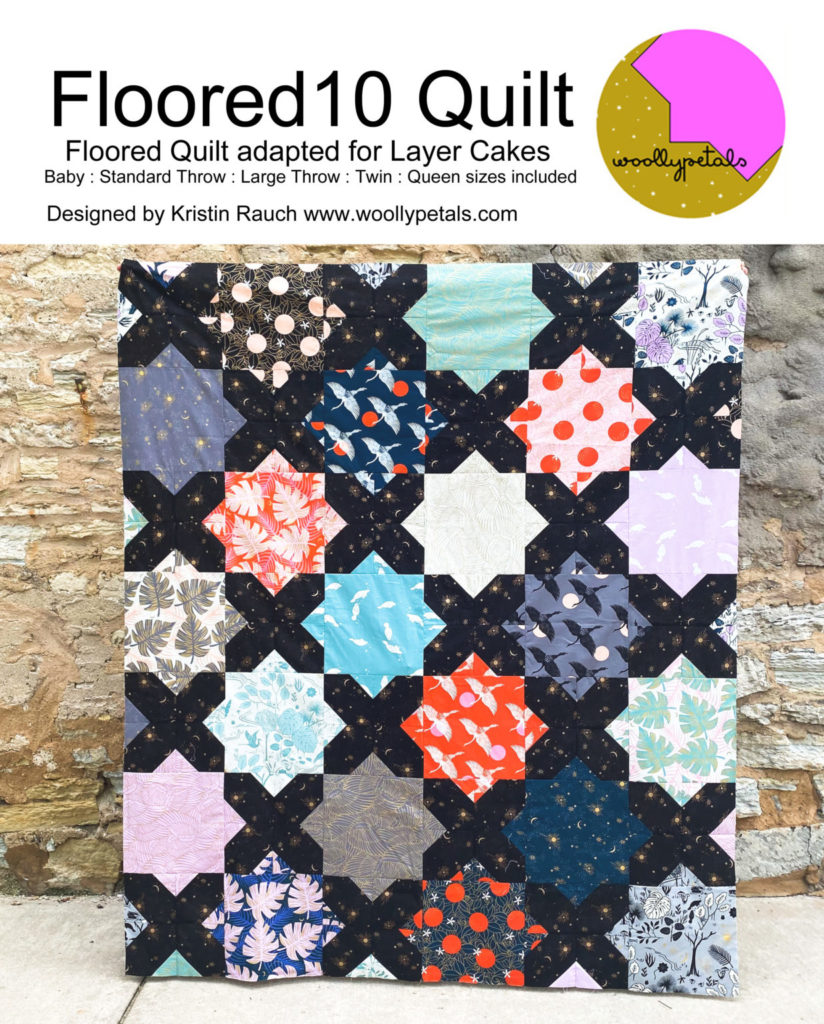 The Floored pattern by Woolly Petals is a very fun and easy beginner quilt, and it can even be made from layer cakes!
The Fast Four Patch quilt pattern from Amy Smart at Diary of a Quilter is such a cute pattern, and it would be great for a first quilt!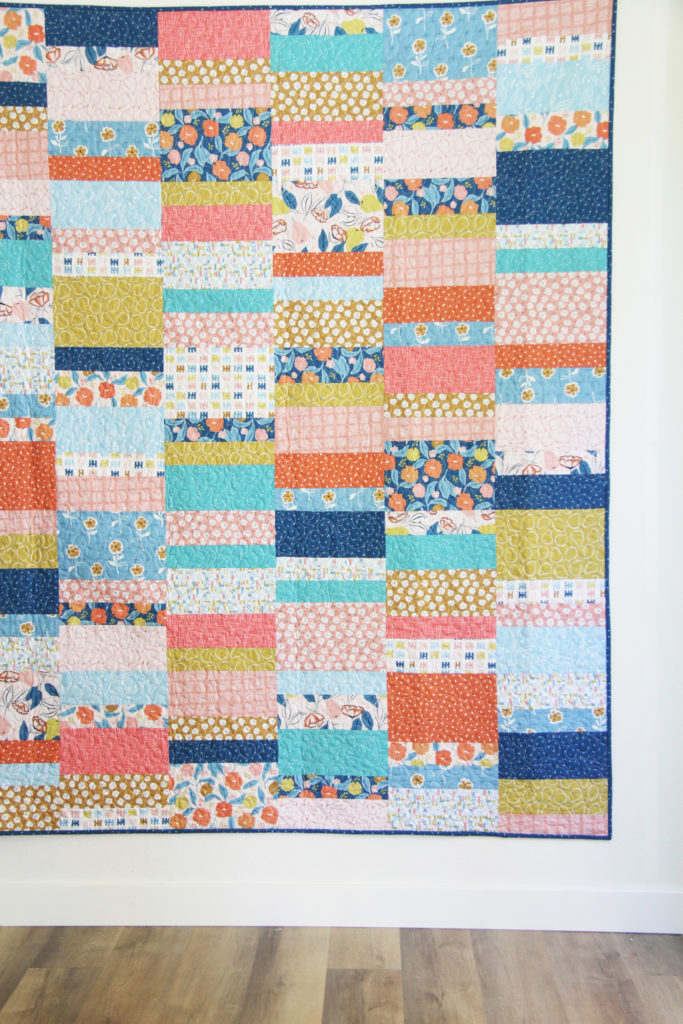 The Fat Quarter Shuffle by Allison at Cluck Cluck Sew is great because it doesn't have points to match, so it would also be perfect for a first quilt.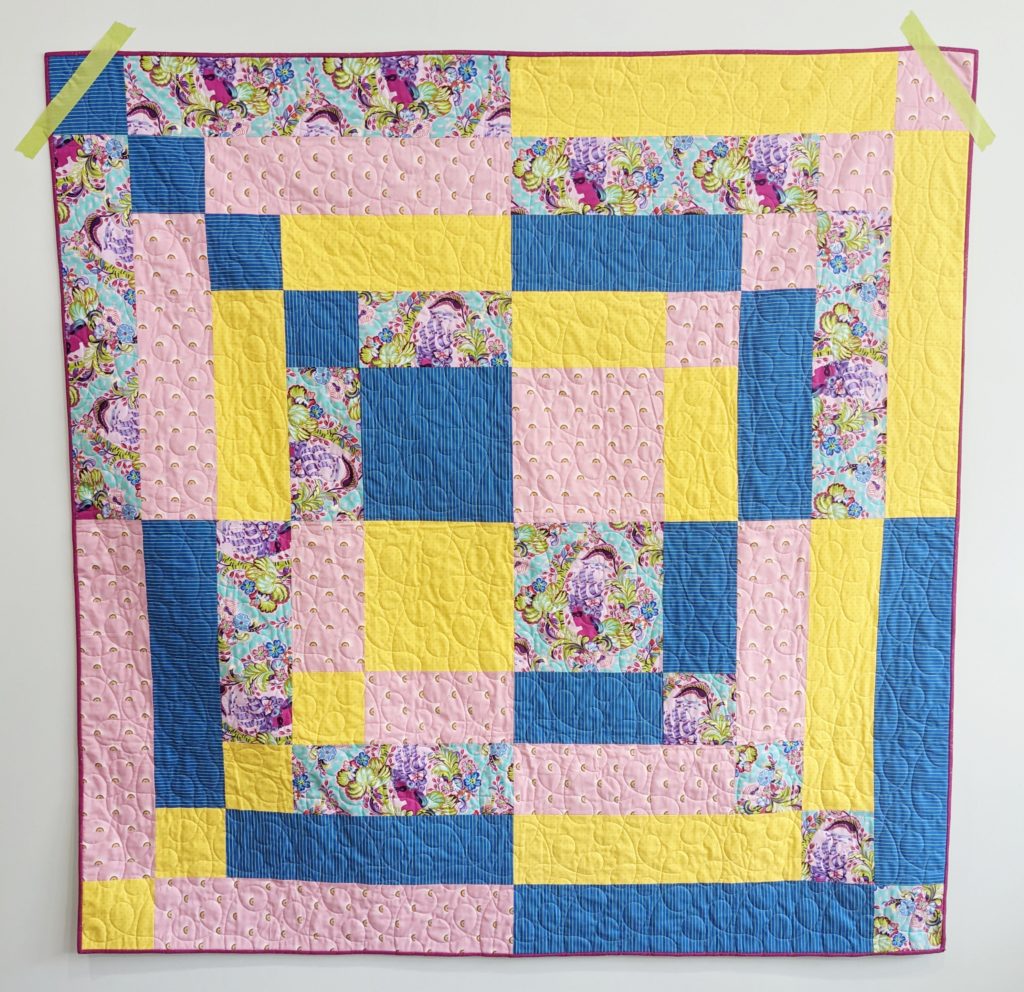 My Blocker pattern has very few points to match and can be put together in just a few hours!
The Side Braid pattern from Jeni B is a really great beginner quilt pattern!
Emily from Quilty Love's Cake Dash pattern looks really quick to put together, and would be a lot of fun for a beginner!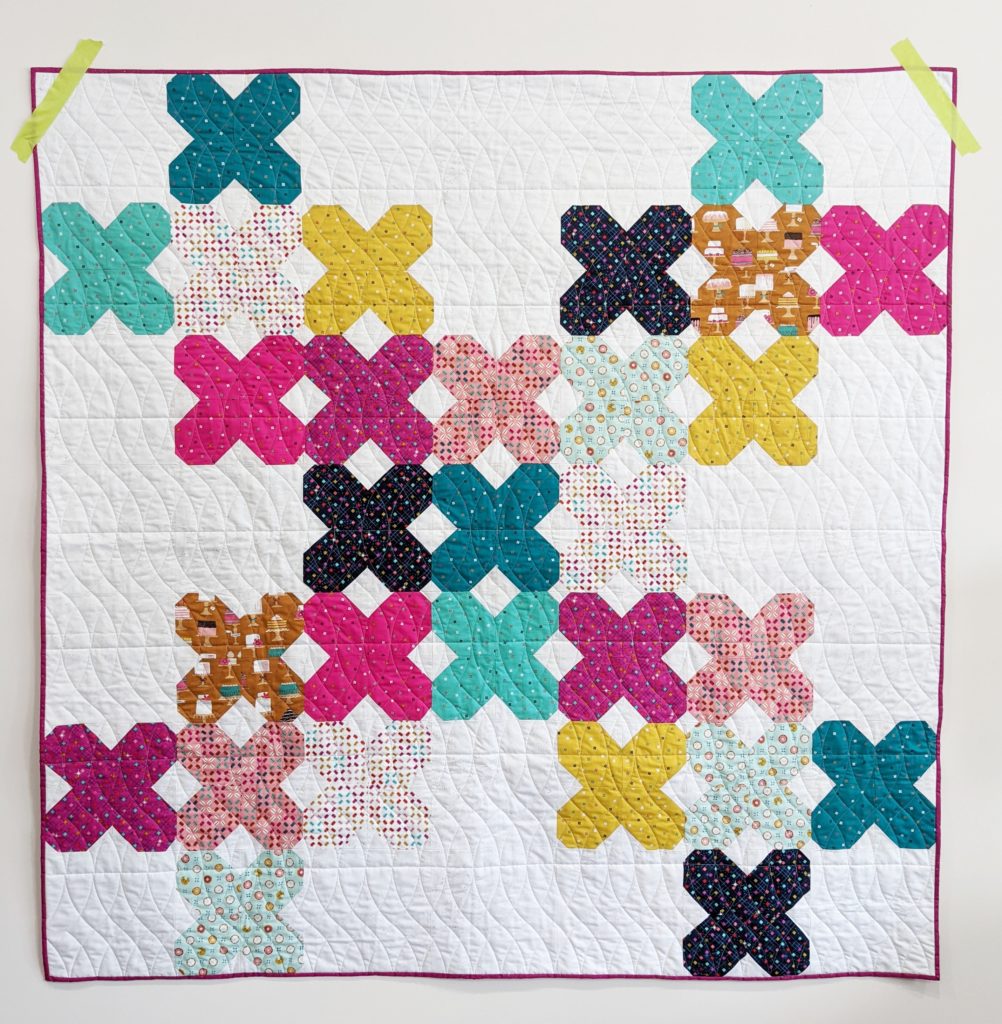 My Centrum pattern is also very quick and easy for a beginner, and can even use a layer cake!
The Simple Squares quilt pattern by Coral and Co Patterns is a very beginner friendly pattern that you could even use scraps on!
Big block quilt patterns like Homemade Emily Jane's Paradigm pattern are fast and great for beginners!
Lastly, my Vertex pattern is great for learning half square triangles as a beginner!
These are just a few of the many beginner quilt patterns that are available. With a little creativity and effort, you can create a beautiful quilt that you'll love for years to come. What other beginner-friendly patterns have you made?