Happy Wednesday everyone! My second quilt pattern is full of a block I've always wanted to make a quilt from…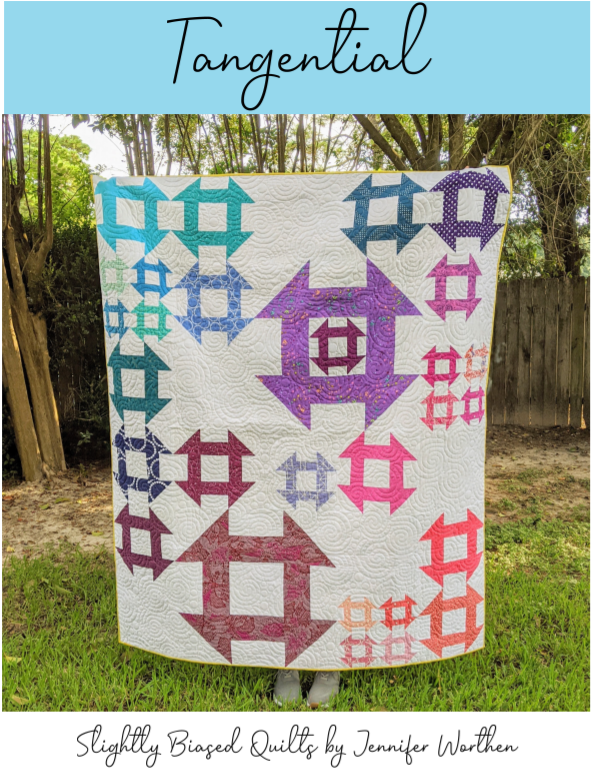 Churn dashes! Introducing Tangential, a really fun beginner quilt with multiple sizes of blocks. The churn dash is a quilt block that looks much harder than it actually is. In fact, it's made of just strips and half square triangles! The hardest part will be picking out what fabric scraps to make your churn dashes with. The big blocks are really, really fun to put together, and the smallest blocks are so cute!
Part of my favorite thing about having testers is seeing the quilt pattern in different fabric types! Here are the Tangential quilts that my wonderful testers put together.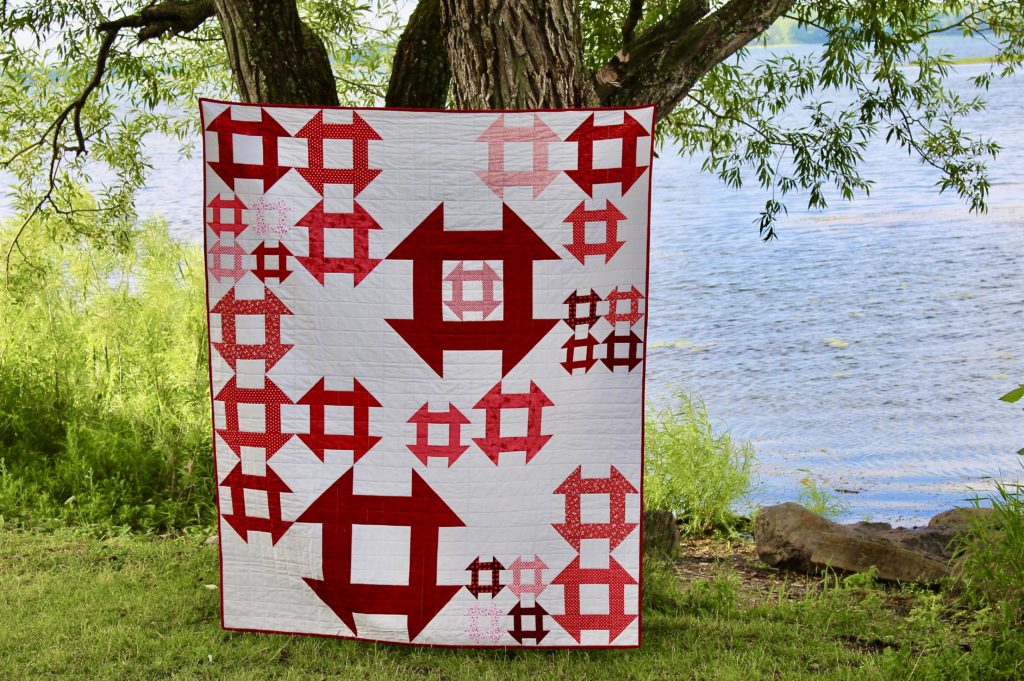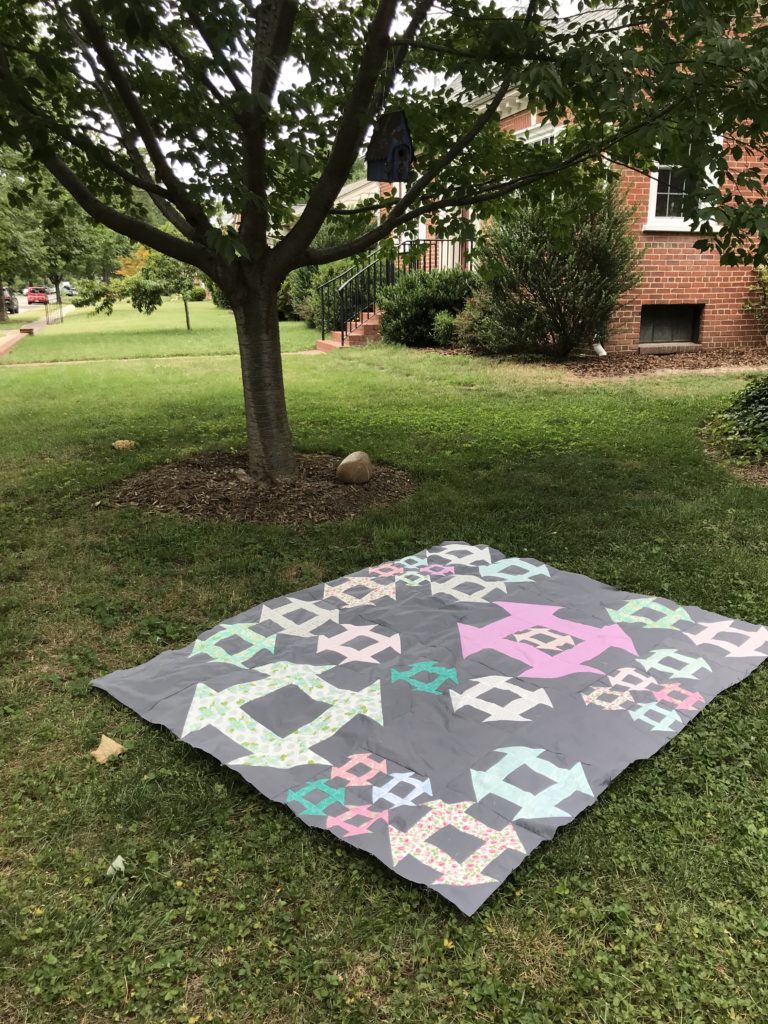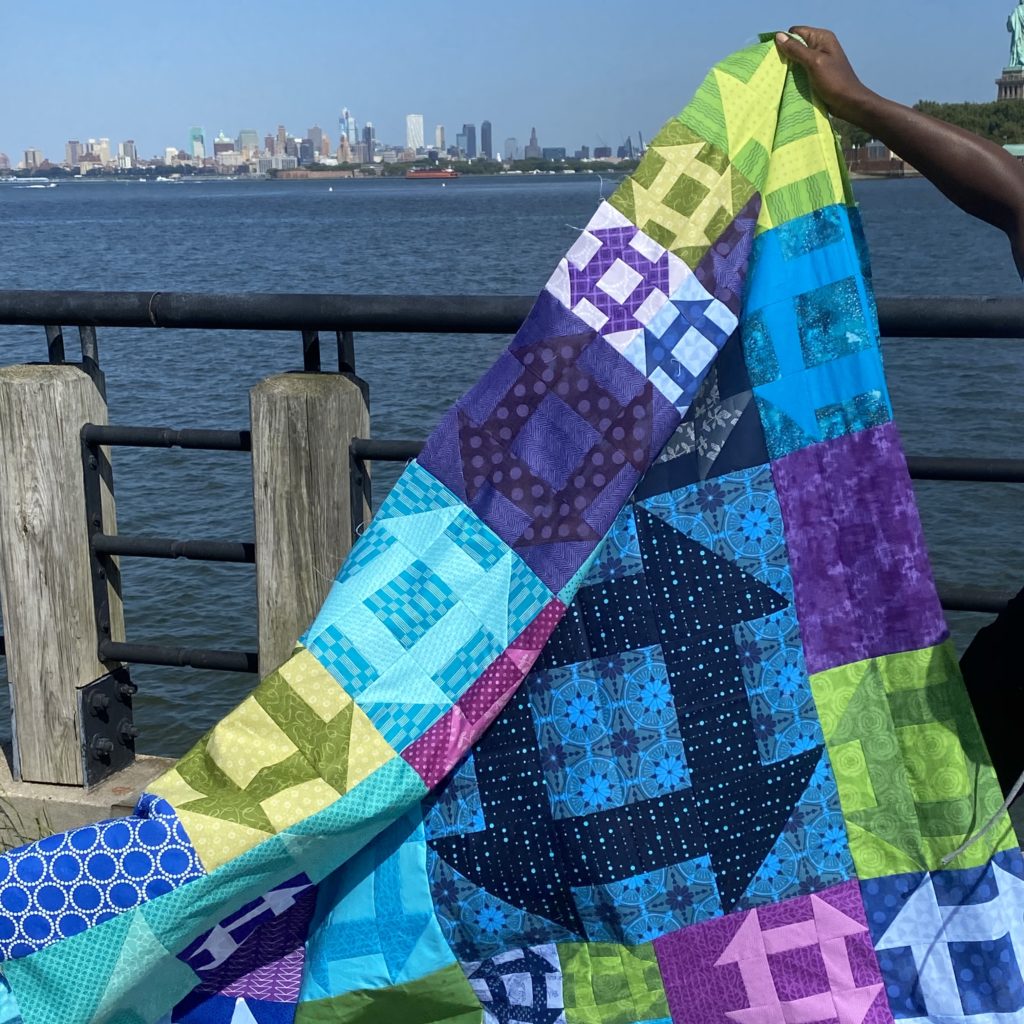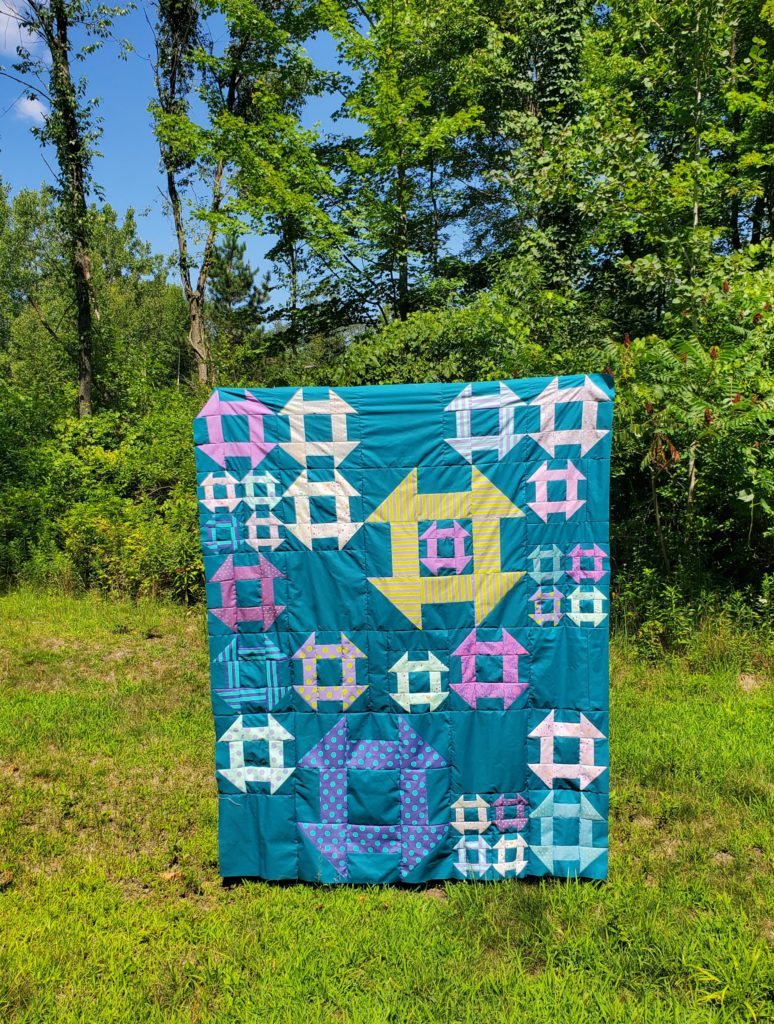 I hope you all enjoy this pattern, and please share your version with the tag #tangentialquilt on IG so we can all see it! Tangential is available in my shop.