Happy Wednesday everyone! I wanted to let you know about a couple of quilt shops in my area that are now stocking some patterns from Slightly Biased Quilts!
First up is Artistic Artifacts, which is located in Alexandria, VA. They have a huge selection of fabrics and notions, and a great online store if you're not nearby as well!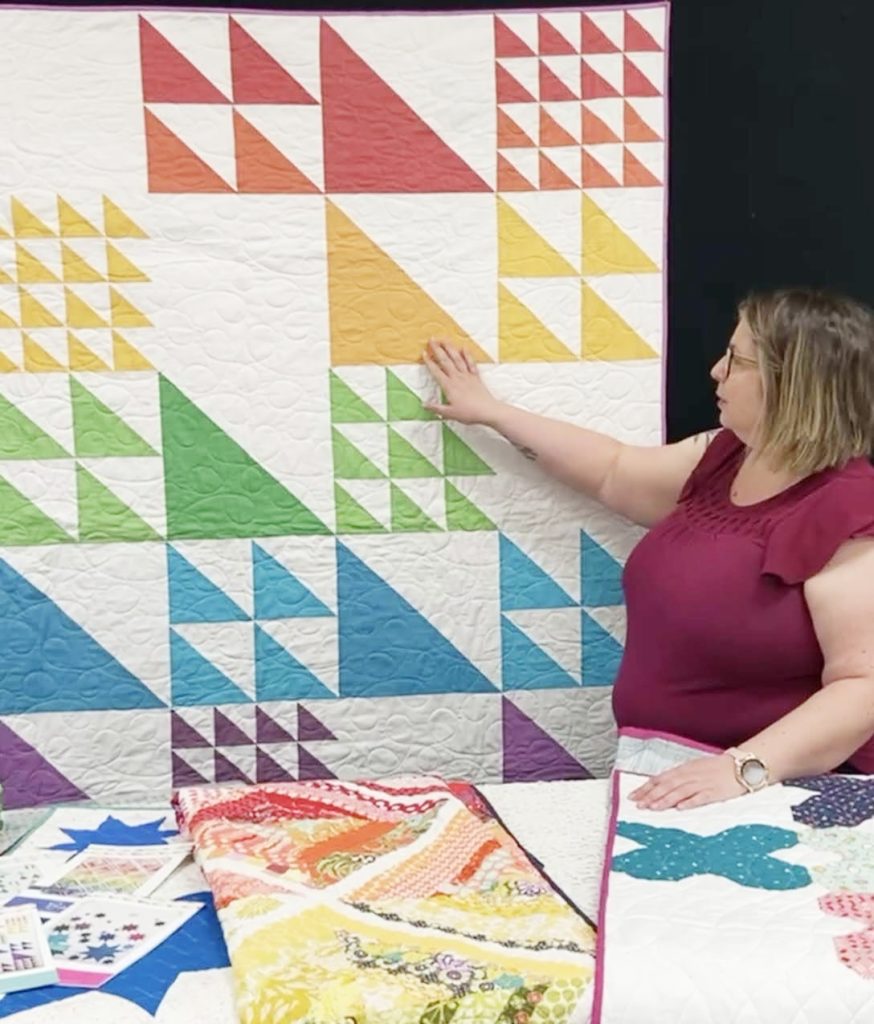 If you remember this sample of Vertex that I made for them, it's now hanging in their shop!
Second is The Crabby Quilter, which is another great shop located in Annapolis, MD. They have one of my Biased samples hanging in their classroom…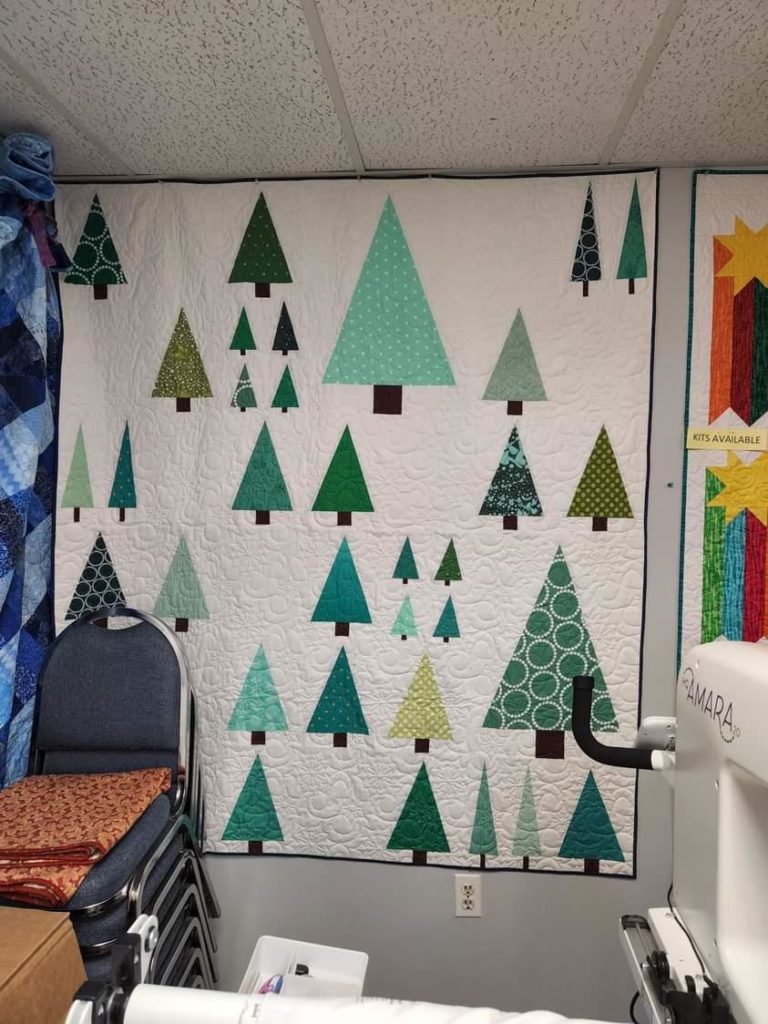 along with my first Arboreal sample!
If you're a quilt shop and want to stock some of my patterns, please contact me at slightlybiasedquilts at gmail dot com and I will get back to you as soon as possible!